Dota 2 Predictions Are Here!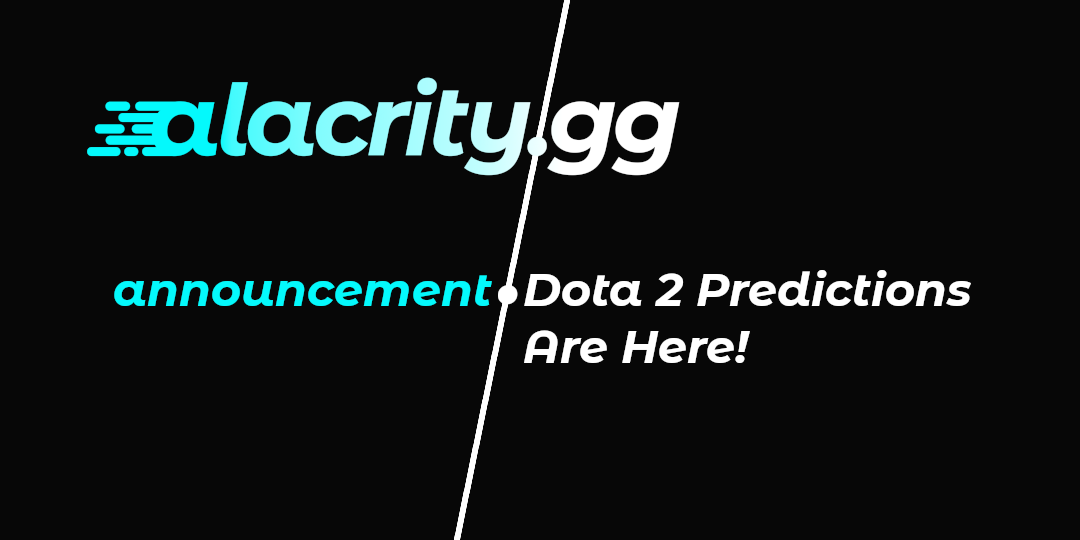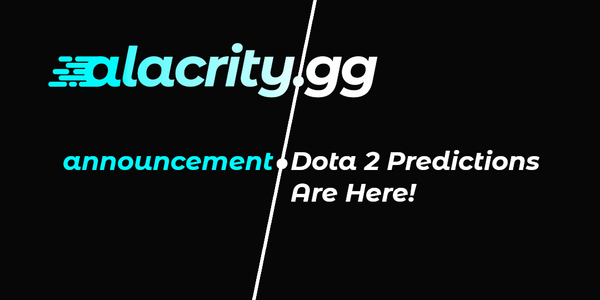 We've adapted our League of Legends model, and are now up and running with Dota 2 predictions, just in time for The International!
Just like with our LoL predictions, you can find our Dota 2 predictions on our suggested bets page.
While The International is going on, there isn't going to be a whole lot of other Dota activity, but as we move into the season beyond TI we suggest checking back every day to get the most up-to-date predictions and the best odds!
In fact, we've got our first set of TI Qualifier predictions already posted, so get your bets in ahead of time to maximize your profits!
---
As always, we recommend betting on every match you can, as early as you can, to maximize your expected value! We update our predictions daily, so make sure you subscribe and check back as often as you can to stay in the loop and stay ahead of the game!