Welcome to alacrity.gg!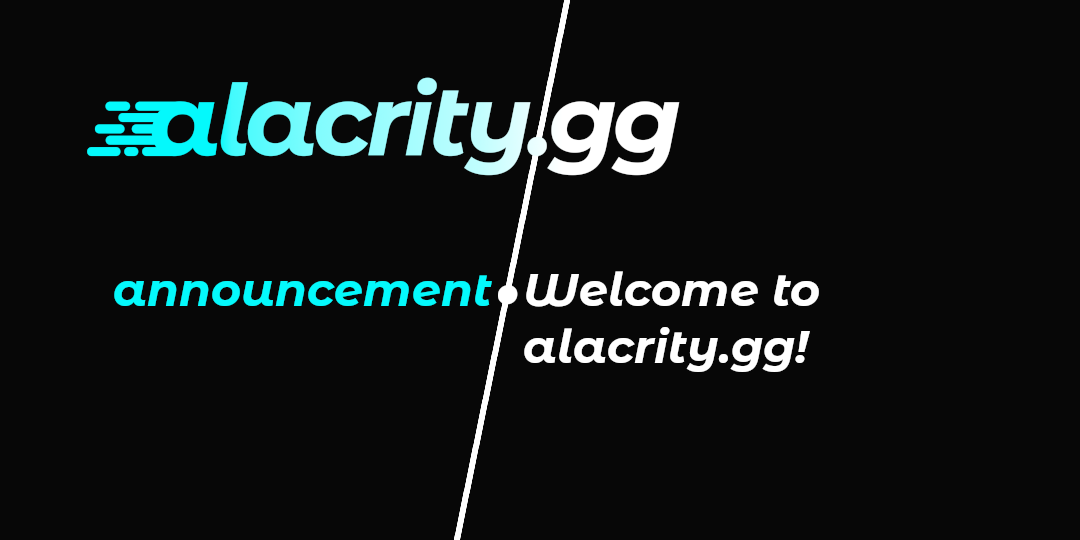 Our website is finally live, so here's a quick rundown of what you can find here to make the most of what we have to offer!
---
Posts and articles
Our posts are divided into one of four categories:
Theory: these posts cover background knowledge and tips and tricks on how to structure your betting. Having an analytic approach to placing bets is what separates gambling from investing! You can find a library of our betting theory posts (in suggested reading order) on this page, or by clicking "Theory" in the top navbar.
Prediction: these posts go in-depth on some of our match predictions. We'll generally pick a particularly interesting match to cover and give some insight into our quantitative process, but for large tournaments we'll also have dedicated posts for group-stage predictions, as those games all come out at once.
Recap: these posts offer after-the-fact analysis on individual match outcomes, discussion on odds market dynamics and changes, and post-mortems on the performance of our predictions.
Announcement: these posts (such as this one!) will share site updates, new features, or anything else worth sharing.
---
Bet predictions
The main event, of course, is our slate of predictions on every single bettable match! As of the launch of this site, we offer only League of Legends predictions, but we're shooting to expand into Dota 2 as soon as we can. We have two tiers of predictions:
free predictions cover LCS, LEC, and some hand-picked large tournaments (MSI, Worlds, etc.). We do require you to be a member on this site, but it costs you nothing and makes sure you can get all of our updates!
premium predictions cover every single professional League of Legends match that we are able to generate predictions for! As we talk about in our theory articles (especially "Bet Often"), the best way to combat variance and make steady returns is to place bets on as many matches as possible.
Each page is updated daily - new predictions from that day are listed on top, but we also keep a running list of every single prediction we've made. The sooner you place your bets, the more likely you are to beat the market, so make sure you check back daily!
---
...and more
We've got lots of features in the works, but we're always open to suggestions. If there's some functionality you think we should add, please don't hesitate to reach out and let us know!
Thank you for supporting us and making this possible, and once again, welcome!
---
Make sure you're subscribed here and follow us on twitter, to keep up with all of our developments and predictions and stay ahead of the game!